Driver SOS (UK)
Helping with car insurance, driving bans, learning to drive and other motoring issues
Join Community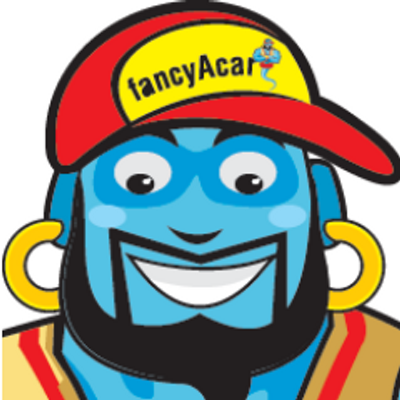 2884 members
1212 topics
2221 posts
how long does drink driving high risk factor stay on your driving records?
1 reply
388 views
2 users
0 likes
hi ,please no lectures, my life is so different now than when this all happened, i had my last drink driving conviction 14yrs ago but had 2 within a short period...so dvla classed me as high risk
i failed the medical they sent me for 13 yrs ago ,and stupidly just continued to drive without re applying for a new licence...
i need to apply for my licence again , what i need to know is, will dvla still count me as a high risk even though those convictions were min 14yrs ago?? or will the new application be classed as a clean slate? ..thanks
Hello busymum. You are able to view your driving record on gov.co.uk and then you will be will able to see your current driving status. Do you know why you failed your medical? Good luck!