Driver SOS (UK)
Helping with car insurance, driving bans, learning to drive and other motoring issues
Join Community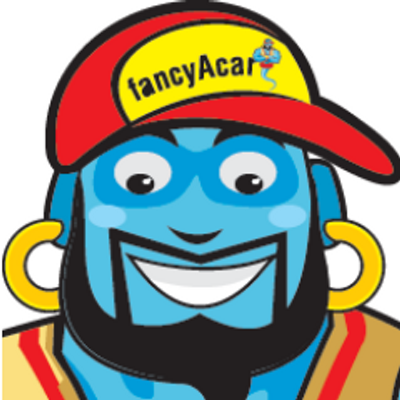 2897 members
1217 topics
2221 posts
A Drink Driving Solicitor Can Help You Win Your Case
If you have been charged with a drink driving offence and you're likely to be prosecuted, you may avoid the driving ban by appointing a drink driving solicitor to defend your case. There are many ways a solicitor can win your case but you need to contact one as soon as possible rather than wait till the last minute so that a solid case can be prepared for you. This will maximise your chances of being proven non-guilty for the driving offence.
A minimum driving ban of 12 months can be applied to someone who is found guilty as well as a fine of upto £5000 together with a jail sentence of upto 6 months. If you have had any alcohol offence within the last 10 years, the disqualification will be increased to 3 years instead of just 1 year. This will no doubt affect people who rely on driving to make a living and it may be difficult for them to find another job. In such cases, it is even more important to seek the help of a solicitor specialising in drink drive cases.
How can a drink drive solicitor help me
A solicitor whose main area of expertise is drink driving will have a vast pool of experience and knowledge to fight your case. Here are a couple of scenarios which can be used in court:
Technical Legal Argument
The solicitor may prove that you have consumed alcohol before you provided the specimens and after the time of the alleged offence which means when you were driving you were not drunk.
Defence of Necessity
Had you been drinking and had to drive because of threats of deaths or serious personal injury, then this may be used as a powerful argument in court provided you were driving over the prescribed alcohol limit to save your life.
Special Reasons
For this to be effective, the solicitor will need to show the court that there has been a special reason for the offence: * a) the offender had to move a vehicle to prevent a hazard or accident
b) drinks have been mixed with alcohol without the offender's knowledge
What are the costs/fees of a drink driving lawyer?
The cost of appointing a drink driving solicitor really depends on your individual case. There may be an initial fee to discuss your case and if you then decide to be represented in court by that solicitor, another fee will be agreed for that. Note that you should go for a solicitor with a proven track record in winning drink driving cases rather than a local one offering cheap services as this will highly impact the success of your case.
This is by no means an easy way to get out of drink driving offences but is rather a measure to prove your innocence and avoid situations that would have a deep impact in your life in a very negative way.