Driver SOS (UK)
Helping with car insurance, driving bans, learning to drive and other motoring issues
Join Community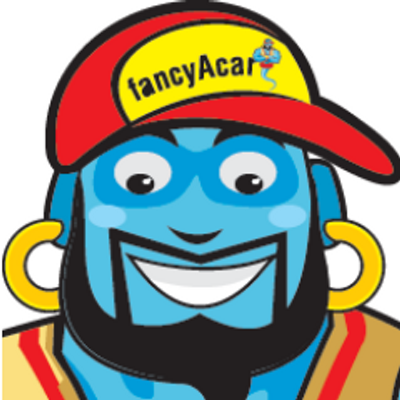 2900 members
1218 topics
2221 posts
Cost of drink driving medical test?
Hi,
I am due for a medical as I was 3 times over the limit and as I am due to get my licence back in Feb 09 however, I am just wondering how much roughly the medical will be costing me?
Jamie,
You will pay about £96 for the medical test if that's arranged by the DVLA. This is classed as a private assessment and you can go to your GP to have it done. Different places will charge different prices and while some medical advisors charge £25, others can go as high as £120. Usually the price includes filling out the application form on your behalf and sending it to DVLA.
The test is supposed to reveal alcohol abuse from High Risk Offenders (HRO) and if the results come back negative, you would be refused your driving licence and might need to wait another 6-12 months before you can apply again.
If you want to know more about the DVLA medical test, please have a look at the article on drink drive medical test.
Good luck & let me know how it went!
I was disqualified for drink driving in year 2000. I would like my licence back but I can't afford to pay the money for a medical what can I do please?