Driver SOS (UK)
Helping with car insurance, driving bans, learning to drive and other motoring issues
Join Community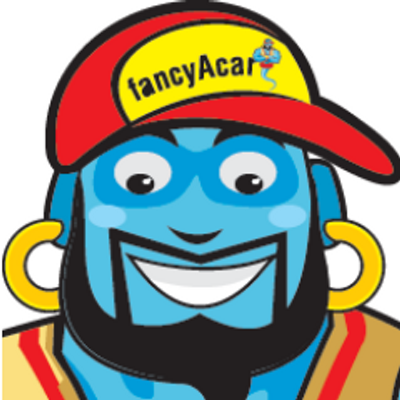 2884 members
1212 topics
2221 posts
How long to get results for drink drive medical?
Hello,
I have to have a drink drive medical and my ban is up in july 09 but I can apply to dvla on the 15th april 09 for my medical. Can someone please tell me after I apply to dvla, how long does it take to get your medical details through, and how long after the medical does it take to get your results?
Thanks
Jason,

When you go for your medical test in April this year, you should get your results within two weeks. If however you do not get the results, then it is best to wait another two weeks just in case things are busy at the DVLA. After a month if you do not hear from them, then you will need to contact them to chase up your results.

Sometimes there may be a problem with the medical test which can slow things down a bit but most people receive their results within two weeks.
1