Will DVLA contact me for the drink drive medical test?
I have been done for drink driving and was told I need to pass a medical before I can get my licence back. My ban is over in Nov 2009, will the dvla contact me for this or do I have to contact them?
Driver SOS (UK)
Helping with car insurance, driving bans, learning to drive and other motoring issues
Join Community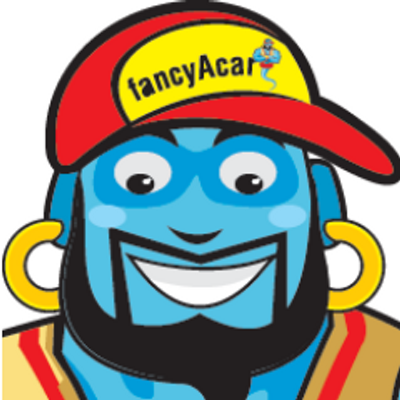 Ask your own questions, comment, vote and do more
This is a premium community which requires a one-time joining fee of £2.99.

This is less than the price of a pint but allows us to keep the community active and helpful and will allow you to ask as many questions as you want and get help with your queries.
2884 members 1212 topics 2221 posts
1 Comment
Jason,
It looks like you driving disqualification was more than 56 days which would mean that you will need to make a formal request to the DVLA to get your licence back. This would be in the form of a letter addressed to DVLA along with the appropriate application form (D1) filled in by you. Upon receipt of these, the DVLA will get in touch with you and will tell you whether you need to have this medical test done before returning your licence back to you. Arrangements for the drink drive medical test will be made by the DVLA though and your GP will be informed as well.