How long should I stay away from alcohol prior to drink driving medical test?
I was banned from driving 4 years ago for being 4 times over the legal limit and since this happenned, I only drink on special occasions and it's my 25th birthday on the 8th of November and I've got the drink driving ban medical on the 25th of November? Would this affect my test results?
Driver SOS (UK)
Helping with car insurance, driving bans, learning to drive and other motoring issues
Join Community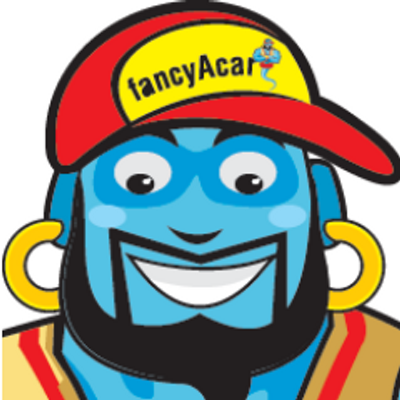 Ask your own questions, comment, vote and do more
This is a premium community which requires a one-time joining fee of £2.99.

This is less than the price of a pint but allows us to keep the community active and helpful and will allow you to ask as many questions as you want and get help with your queries.
2884 members 1212 topics 2221 posts
7 Comments