What we do
Previously launched as FancyACar under the domain fancyacar.co.uk in 2006, this has now been rebranded under the name of Driver SOS (UK) to better reflect what we want to focus on.

We welcome your questions on:

1. Car insurance
2. Driving bans
3. Learning to drive

Our assistance is extended to other motoring issues as long as you're not looking for specific help with car repairs as this would be best dealt with by a mechanic.

We look forward to helping you.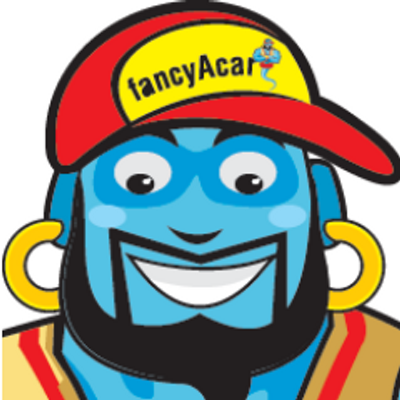 Membership Details
This community is currently invite-only and has been locked down to prevent discussions from the general public.
Some interesting topics we've discussed