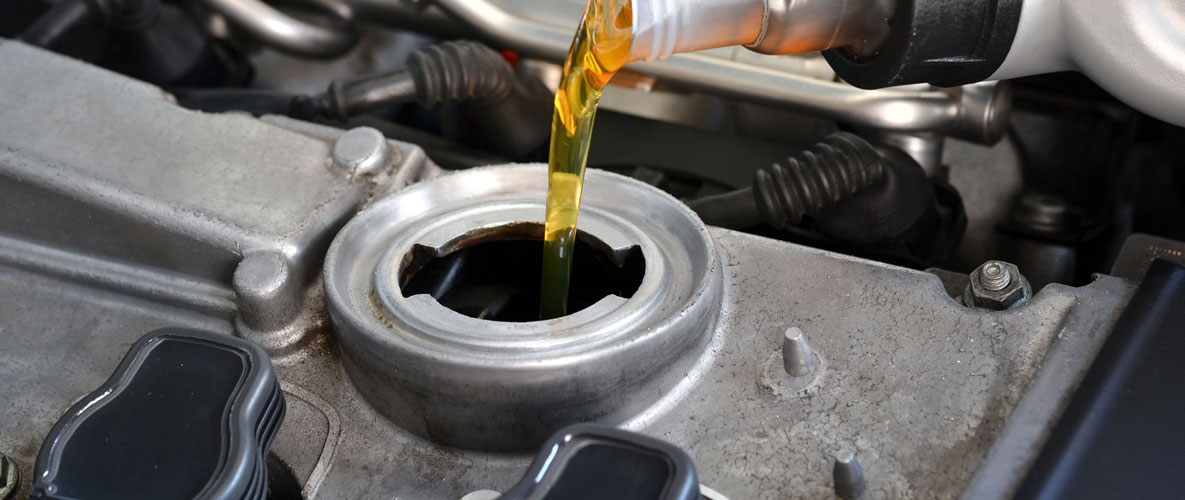 What we do
We believe driving is a necessity nowadays but there are a number of things that can become very stressful for a lot of drivers. So we'd like to be able to help make those things easier for you.
About Us
Sometimes all you need is someone who's been in the same situation to tell you how to proceed. Our community has already helped hundreds of people with their driving issues, so come join us if you need some advice.

We do however ask that you contribute £4.99 as that helps us run this website and in return, you get to ask as many questions as you want for 30 days and benefit from our average response time of 2hrs.

We hope to see you in our community soon and look forward to helping you.
Some interesting topics we've discussed