Instructor wont refund my money
I started driving in January and I started driving with the cheapest company around, I thought this would be a good idea as it saves money. But the guy I am driving with is not the most PC of men. He turns up late to every lesson, sometimes brings me back early from a lesson. His wife is in the back of the car during my driving lesons as well because she is training to be a driving instructor but surely she should do her own course. On my last lesson they were both on the phone which was very annoying to put up with, plus I had to ask which direction I was meant to be going at the junction. My instructor is also teaching me tackticks I don't need for my test such as bully boy tackticks. My dad rang him up and said that neither of us is happy with the service being given and politely asked for a refund on the lessons I have not yet had or booked. My instructor refused and said I have signed something which I havent....I am now worried he may forge my signiture onto that document.
What can i do?
Driver SOS (UK)
Helping with car insurance, driving bans, learning to drive and other motoring issues
Join Community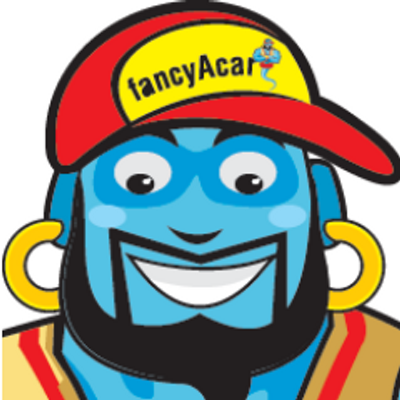 Ask your own questions, comment, vote and do more
This is a premium community which requires a one-time joining fee of £2.99.

This is less than the price of a pint but allows us to keep the community active and helpful and will allow you to ask as many questions as you want and get help with your queries.
2884 members 1212 topics 2221 posts
7 Comments