Transfer no claims discount to another person
Can my father transfer some or all of his no claims discount to me, if so with what companies?
Driver SOS (UK)
Helping with car insurance, driving bans, learning to drive and other motoring issues
Join Community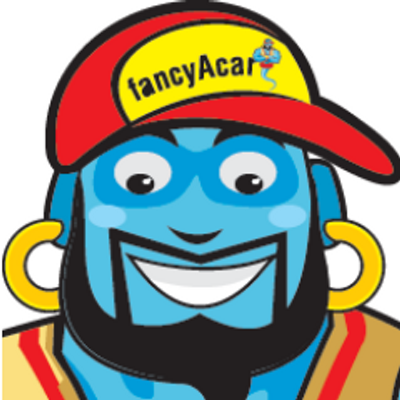 Ask your own questions, comment, vote and do more
This is a premium community which requires a one-time joining fee of £2.99.

This is less than the price of a pint but allows us to keep the community active and helpful and will allow you to ask as many questions as you want and get help with your queries.
2884 members 1212 topics 2221 posts
4 Comments
NCD is 100% transferrable between domestic partners, all you have to do is send your partners renewal / proof of ncd with a letter from her stating that she is handing her ncd over to you. Aviva lets you do so anyway.
1
James, unfortunately transfering no claims discount from one person to another is not possible. It will defeat the purpose of getting no claims discount (NCD) as well since the no claims bonus is like a reward for drivers for their good driving, that is not being involved in any accidents or making any claims to the insurance company. Therefore your dad cannot transfer his no claims bonus to you!
However, no claims discount is transferable from one insurance company to another. So, if you have 2 years NCD from one insurance company and then go with another company which offers you a better quote, you will be able to use that NCD from your previous insurance company to your new one. After another year of driving without any claims, you will be entitled to 3 years NCD (for this example) and you will be able to transfer the 3 years NCD to a new insurance company, should you change company once more.
You might be interested in building no claims discount as a named driver though, which means that even though you are not the main driver (policyholder) but driving as an additional driver on your dad's insurance policy, you will get NCD as a named driver afterwards.
Can I transfer no claims to a named driver on the same policy?
Susan,
You can't do that - no claims discount is given on a person to person basis and is not transferable to another person.