Driver SOS (UK)
Helping with car insurance, driving bans, learning to drive and other motoring issues
Join Community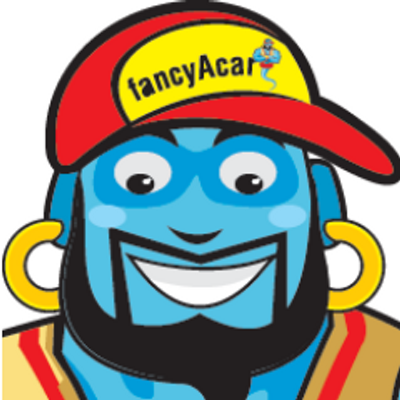 2888 members
1214 topics
2221 posts
Second time drink driving offender serving 3 year ban
I have been given a drink driving ban for three years. As it is the second time I have been done, I was wondering whether it is posible to get my licence back early. I have been given the opportunity to go on a driver's rehabilitation course. This will knock 9 months off my ban. Is it posible to get any more time knocked off the ban?
Second drink drive ban, what are the chances of getting licence back early?
Hi I got a ban for 6 years in 2010, it was my 2nd time, 1st time was back in 2008 for one year got it back after six months both times for drink driving. I'm off the drink now since 2010 now is there any way off geting it back sooner now that I'm going to AA meeting just that I've a job lined up as a driver and have been in no trouble with the guards since 2010. If you could help in any way would be very thankful.
[Migrated from previous topic 12109 dated 22 Mar 2011]
Dude, seriously? You should consider getting a job at a car wash if you want to be close to cars because that's as close to a car as I would let you be if it was up to me. once - fair enough, everybody makes mistakes but making the same mistake twice just means you are thick (no offence).
[Migrated from previous post 1627 dated 23 Mar 2011]
You shouldn't be driving at all. Once is stupid, twice is plain idiocy.
[Migrated from previous post 1989 dated 26 Apr 2013]
Hi there. I was given a 3year ban on the 19.1.09 and was wondering what would the chances be with me getting my license back after 2 years as i have got a bit of history with drink driving but i feel i have grown up now and its difficult for me to get to and from work so what do you think?
Shaun,
With the drink driving rehab course, your 3 year driving disqualification will be reduced to 27 months (2 years and 3 months). You will however need to serve at least 2 years of the driving ban before you are allowed to request your licence from the court which sentenced you. This means that in case your application is successful, you can get only 3 months off the driving ban. However when appealing to the court, you need to have a solid reason as to why your licence should be returned to you earlier. Bear in mind that you will have to pay court fees and any other expenses that comes along with the appeal process as well. The decision is really upto you.