Driver SOS (UK)
Helping with car insurance, driving bans, learning to drive and other motoring issues
Join Community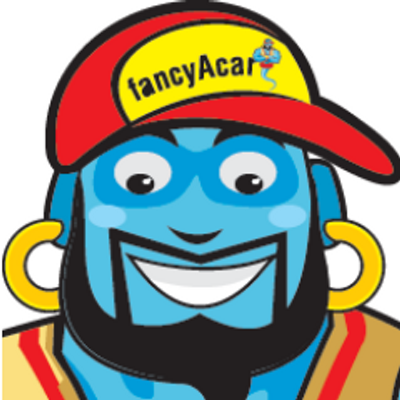 2885 members
1214 topics
2221 posts
Return of licence early for 3 year drink driving ban
Hi,

I lost my licence in june 2007 for drink driving. I live in sunderland but work in london. I normally fly to heathrow but sometimes when I can't get flight my wife would drive me down but we have had a baby so it's difficult for her to drive me. Also I'm going into hospital for surgery and there are going to be many appointments afterwards - again it's going to be difficult. I was banned for 3 years and have not re-offended. I was just wondering if I have a good chance of getting my licence back earlier (after two years june 2009)
Hi I got a 3 year ban for 2 drink driving in the last 10 years, I have almost have 2 years done I need to drive for my new job please let me know does it look good for me
hi there. i was given a 3year ban on the 19.1.09 and was wondering what would the chances be with me getting my license back after 2 years as i have got a bit of history with drink driving but i feel i have grown up now and its difficult for me to get to and from work so what do you think?
Martin,
What you heard is correct. You need to apply in writing to the court where you were sentenced.
I have read your comments regarding applying to the DVLA after 2 years (if you have a 3 year ban). Is that correct as I was told that you had to apply back to the court where you were convicted and the magistrate would hear your request to have licence returned early. Please could you clarify.
Shahid,
You can request to have your licence back after 30 months (2.5 years) and you need a valid reason for it. However it's upto the court to remove the ban and inform DVLA to return your licence early.
Hi,

I was given a 5 year ban for dangerous driving and I am just wondering when will I be able to re apply for my license again and do I have to have reasons to apply for it?
Jack,
As you have seen on my article on early return of licence for drink driving offences, you can apply to get it back after 2 years for a 3 year drink driving ban. You should contact the court which imposed the driving ban on you in June 2009 and tell them you're looking to get your licence back earlier and outline the circumstances you've described. If your criminal and motoring history are fine, then there should not really be a problem. However if there's anything that can affect your driving, then this may cause delays.
Good luck with your application and let us know how it goes in a month time when you've contacted the court.