Can I get my licence back early following a driving ban?
I was banned for 3 years in 2007 for the offence in 2005 which was dangerous driving and drink driving. I completed a drink driving program and have not been in trouble from 2005. I am now also in full time employment for the past 7 months and I also now have a son. I have done 19 months of my ban and was wondering whether I would be able to get my ban revoked now as am over half way threw my ban.
Driver SOS (UK)
Helping with car insurance, driving bans, learning to drive and other motoring issues
Join Community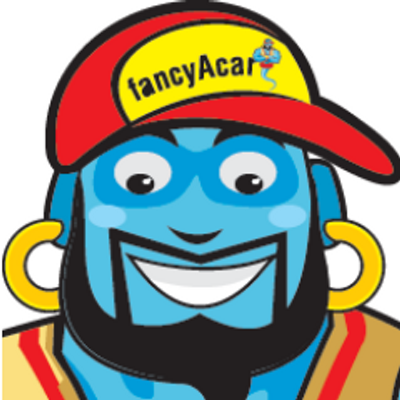 Ask your own questions, comment, vote and do more
This is a premium community which requires a one-time joining fee of £2.99.

This is less than the price of a pint but allows us to keep the community active and helpful and will allow you to ask as many questions as you want and get help with your queries.
2884 members 1212 topics 2221 posts
5 Comments
Jonathan,
Since you've been banned for 3 years, you can apply to the court which sentenced you in the first place to get your licence back after 2 years. You've already done 19 months so you need to wait 5 more months before you can apply. Make sure you tell the court that you've completed the drink driving rehabilitation course and send them the supported documents. It is however at the discretion of the court to remove your driving ban.
Check this article for more info.
hi got convicted of death by careless driving got 300 hours community service 4 year ban and resit test can i claim licence back since done 2 year
I have been banned 3 times for drink driving. I'm currently on my 3rd ban which was for 3 years. I've completed 18 months. I am running a family business and my parents are not well enough to look after the business by themselves and we are facing severe financial dificulties. Is there any way of being able to get my licence back now (in court I was not given the option to do the course to reduce the ban but I have done it previously).
Richard,
You can always contact the court after 2 years and see if they are willing to return your driving licence earlier. Have a read through the article on getting licence early after a ban to understand how to proceed.
i got banned in 2010 for no insurance for 17 months it doesnt end till feb2013 can i get my license back early. i no a few people who have got theres back for worse offence than mine