Driver SOS (UK)
Helping with car insurance, driving bans, learning to drive and other motoring issues
Join Community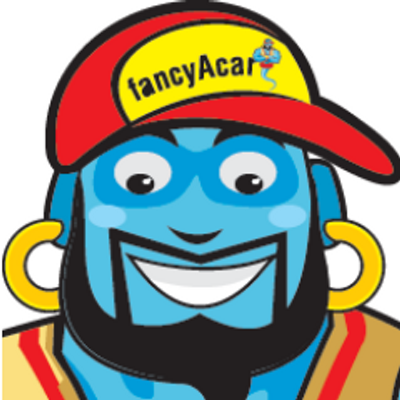 2900 members
1218 topics
2221 posts
How long after a driving ban can I apply for a HGV licence
There's no specific length of time after which you can apply for the HGV licence following a driving ban. However you will need to declare all convictions within the last 4 years. This includes motoring convictions as well as breaches of drivers' hours, overloading of your vehicle and road-worthiness of your vehicle.

The DVLA is quite strict when it comes to issuing HGV licences so you will need to be a candidate of really high standard to get the licence.

Please fill in the D2 form to request provisional HGV entitlement and complete a D4 form as well. Category C is for over 7.5 tonnes. Send both forms and your photocard and counterpart to DVLA.