Just passed HGV test and now caught drink driving, will I need to resit tests?
Hi,
I recently passed my hgv test and two days later I got caught drink driving in my car. I realise that I'm going to get disqualified for this but will I have to resit my car test and resit my hgv once the ban is lifted? Please help, need some advice.
Driver SOS (UK)
Helping with car insurance, driving bans, learning to drive and other motoring issues
Join Community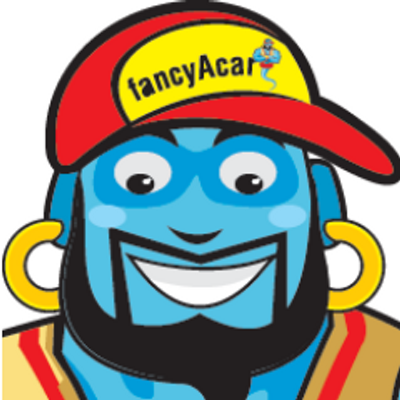 Ask your own questions, comment, vote and do more
This is a premium community which requires a one-time joining fee of £2.99.

This is less than the price of a pint but allows us to keep the community active and helpful and will allow you to ask as many questions as you want and get help with your queries.
2884 members 1212 topics 2221 posts
3 Comments
You will have to wait until the court sentences you to know whether you will have to resit your driving test or not. In some cases, you are just disqualified for a certain amount of time but if the judge thinks your case was serious, then he can order that you retake your driving test before you're allowed to drive again.
Regarding your HGV entitlement, here's what the Highways Agency says:
If you receive a ban for drink-driving while driving an ordinary motor vehicle, you will also lose your LGV entitlement! And there's no guarantee your entitlement will be given back when your car driving ban comes to an end. The Traffic Commissioners who regulate Goods Vehicle Operator Licensing have the power to extend the period of the ban to stop you driving for a living. They can remove your vocational entitlement (your HGV licence).
When you receive a driving ban, it applies to all categories that you have on your licence and for you, it means you will lose your HGV entitlement.
You can find more information here : Highways Agency - Driver Impairment
Hi, just like to pass on my condolences. As for me, I've got a class 1 and the 1st time I got caught was nearly twice the limit.18 month ban but could drive both car and truck. The 2nd time I was daft enough to get caught. I refused to blow and was subsequently banned for 3yrs and at the end of my ban was given another 6mths by the area traffic comm. Providing there was not any aggravating factors and just got pulled, I can't see that you'll have any problems at all. All the best and let us know how you get on.
PS: trying to get mine back after third time!!!!!!!
I got caught drink driving last night and I've also got hgv licenses up to class 1. Was wondering if anyone knows whether I will lose my hgv licenses for good, or just for as long as the ban itself ?