Driver SOS (UK)
Helping with car insurance, driving bans, learning to drive and other motoring issues
Join Community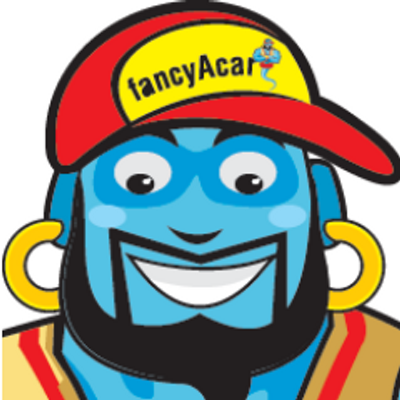 2884 members
1212 topics
2221 posts
Drink driving course
As the rate of first time drink driving offenders keep rising, the government has introduced a drink driving course to help educate drivers of the risk of drink driving and also reduce the chances of re-offending.  You are most likely to receive a lenient punishment if it is your first offence providing no-one was injured and you were not proved to also be drunk and disorderly.
Drink driving awareness course details
When you arrive in court charged with drink driving, the courts may offer you the chance to get your licence back early if you attend a drink drivers rehabilitation course. The courts will give a deadline as to when you must complete it by in order for you to get back on the road quicker than your ban expiry date. If you agree the court will organise this themselves. They will refer you to a rehabilitation provider who will then contact you with the course details. They will tell you of all the accessible places within your area and a choice of dates and times when you can attend. Once the course is completed, you will receive a certificate and the course provider will notify the police, DVLA and court.
By agreeing to attend a rehabilitation course for drink driving, you can have your disqualification period reduced by up to 25%. After the disqualification ends, many insurers will take into account the time taken to attend rehab to learn about the effects of drink driving; therefore they will try and keep insurance premiums as low as they can for an drink driving offender.
When you attend the drink drive rehab course, you will be expected to turn up sober, refraining from alcohol before and after the course. You will be expected to participate in group exercises and discussions. Apart from outlining how serious drink driving is, you will also be educated on health issues surrounding alcohol abuse, sentences regarding drink driving and the impact it has on any innocent victims that it may affect.
There are many drink driving course providers all over the UK, but you won't get much choice in choosing a specific provider as the sentencing court will refer you to your local provider. If for whatever reason the dates and time for the course are not convenient, then you may be able to choose another provider as long as you can finish it before the deadline given by the court.