Driver SOS (UK)
Helping with car insurance, driving bans, learning to drive and other motoring issues
Join Community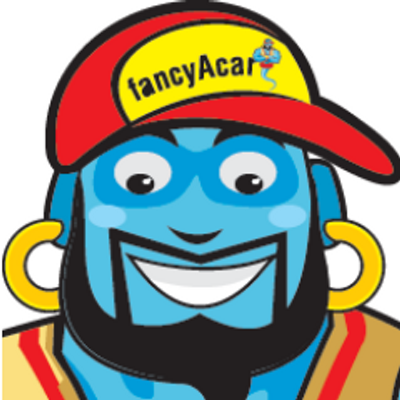 2885 members
1214 topics
2221 posts
Banned from driving for 3 years because of 2nd offence in 10 years, how do I re-apply for licence?
I was banned from driving for 3 yrs in 1996 which was my second offence in ten years. I have never re-applied for license back since but now want to. How do I do this? Hear there is a medical now. As I could have re-applied for my licence back in 1999, does this apply to me? What should I do next?
Jeremy Gateshead
If your driving ban has expired, then you need to request your driving licence from the DVLA. You should fill out a D1 application form and send the correct fee as well. The application form can be obtained from Post Office branches or by telephoning DVLA or printing it from their website.
Once they receive your application, they will notify you if you need to take a medical test. If you don't require one, then you will receive your driving licence through the post within a couple of weeks.
Good luck with your application and let me know how things progress.
My 3 year driving ban is comin to an end. cutting the story short, I havent drank much but on a recent occassion, did end up being admitted into a and e. I wasnt there for long and I self discharged. this was about two weeks ago and my ban is duse to fininsh in 3 months. I need to have a medical examination by a doctor. Is this information available to the doctor and would it affect the overall decision? I hope some one can help
Thanks
Tim