Driver SOS (UK)
Helping with car insurance, driving bans, learning to drive and other motoring issues
Join Community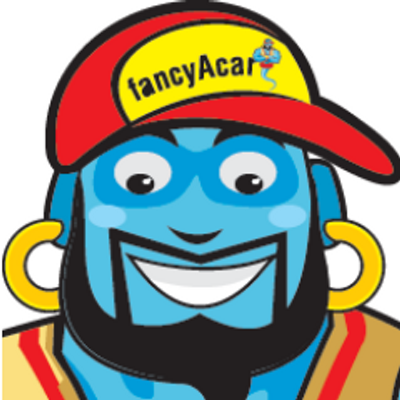 2884 members
1212 topics
2221 posts
Cheap car to insure for 17 year old
I'm looking on buying a Vauxhall Corsa new shape for my 1st car. Any advice on if it's cheap to insure or not as I'm only 17 and keep getting huge quotes?
Joe,
Are you talking about the new Vauxhall Corsa SXi? And how much are you being quoted for? New drivers like yourself should aim for cars in the lower insurance groups of 1-5. So the smaller the engine, the better it it insurance-wise. Car insurance for 17 year olds does not come cheap because of your lack of driving experience but there are a few things which you can certainly do. Have a look at the cheapest cars to insure for young drivers and go to a car insurance comparison site to check how much you will pay for each of them. You can edit details such as how many miles you expect to do in a year (the less you do, the better), parking in a driveway instead of off-road (ask your parents to let you use the driveway or garage if they have one) and getting a tracking device fitted to the car. You don't actually need to be able to do all these things but it will let you get an idea in the difference in premiums for the changes in circumstances.
You can save upto 35% with a Pass Plus Course as well, so if you haven't done yours yet, you might want to give it a try.
One last option is for you to become named driver with a car insurance company that allows named drivers to build up their own no claims discount. You can get upto 50% discount being 1 year claim free when you take out a car insurance policy in your own name.