Driver SOS (UK)
Helping with car insurance, driving bans, learning to drive and other motoring issues
Join Community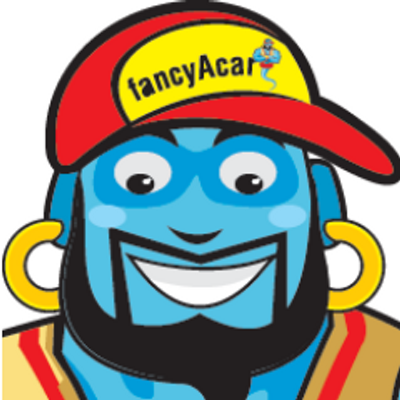 2888 members
1214 topics
2221 posts
20 year old short term car insurance
Where can we find short term car insurance for 20 year old?
Trying to get temporary insurance for a 20 yr old buying a car Astra 2.0L VXR just to drive it home. Any ideas who would cover this? Drive a company car but don't have my own insurance.
Will anyone insure my son, he has fully comp and protected on his fiesta 1.6 zetec s, it is under warranty and has gone in to have the imobiliser fixed, will anyone give him temp cover on a ford ka
Sheila,
For the time being, there are no companies who will provide 20 year old short term car insurance. Maybe in the future, some insurers will come forward to cater for this gap in the market but this may take a long time because insurance itself is a risky business and insuring younger drivers is even more risky.
As it stands, short term cover is from a period of 1-28 days. If you however wish to get your 20 year old insured for a minimum of 1 month, then this can be arranged. Let me know how long you were looking temp insurance for?