Driver SOS (UK)
Helping with car insurance, driving bans, learning to drive and other motoring issues
Join Community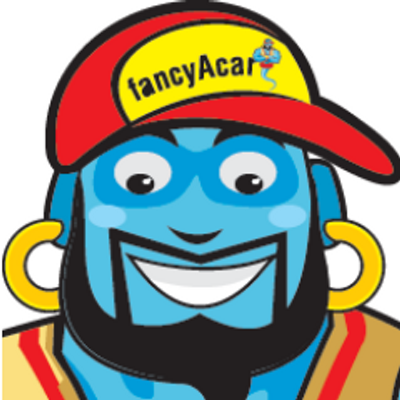 2888 members
1214 topics
2221 posts
Cheap first car to insure - Ford Ka?
I'm looking for my first car to buy and have been told the Ford Ka is the cheapest and most reliable to insure but it's not listed in your list?
Crystal Rose,
Ford Ka is a popular choice with young drivers and those who have just qualified. Everyone knows that cars that have a smaller engine are cheaper to insure and being a driver looking to buy their first car is a very exciting and daunting experience. When buying your first car, make sure you have a reasonable budget and once you have decided on this, then you can start finding cars that appeal to you. Newly qualified drivers are very eager to get out onto the open road on their own after months of practising but they tend to make the mistake of rushing into the process too quickly. Speak to your friends and family about recommendation and don't accept it blindly. The Ford Ka is not a very attractice car and unless you can afford the new shape that has just been released, you can find other cheaper cars to insure.
When you consider what car to buy, factor in how much fuel will cost a month, road tax and maintenance as well. The Ford Ka has a 1.3L engine and the Nissan Micra has a just under 1L, so you will pay much cheaper insurance premiums for the Micra. You could also consider Ford Fiesta Zetec that has a 1.25L engine or the Toyota Yaris with a 1.33L engine. The cost of your insurance premiums will be determined by a lot of factors, such as age, years licence held and where the car will be kept.
Don't worry if you have found a car with a bigger engine that suits your budget as there are always ways to lower insurance premiums. Happy hunting!