What is the cheapest car to insure for first time driver
Hi

I'm just about to do my driving test and would like to buy a car a.s.a.p as I'm having my second child in 6 weeks. But I don't know where to start and would like to know what the cheapest car to insure would be for me?

Thank you
Celia
Driver SOS (UK)
Helping with car insurance, driving bans, learning to drive and other motoring issues
Join Community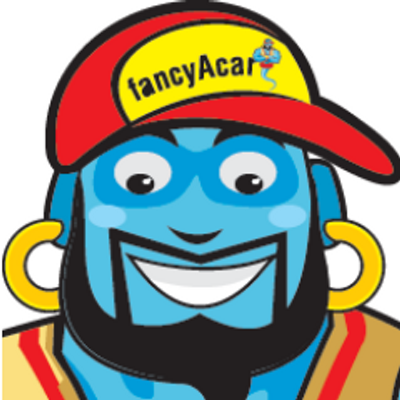 Ask your own questions, comment, vote and do more
This is a premium community which requires a one-time joining fee of £2.99.

This is less than the price of a pint but allows us to keep the community active and helpful and will allow you to ask as many questions as you want and get help with your queries.
2884 members 1212 topics 2221 posts
5 Comments
Celia,
If you are a new driver, then I'll advise you to look at the article on cheapest car to insure for new drivers first. It will show you different make/models of cars which fall in low insurance groups and will be cheaper to insure than other makes. If you are not sure which one to pick among the ones listed, then I'll suggest you go for the Fiat Punto to start off with since insurance tend to be really cheap for this one and then change once you've built up enough no claims discount.
If there's anything else I can help you with, let me know.
What's the best car to buy if you're a new 33 year old driver?
None, I'm getting stupid prices, for cars worth £500 - 2300 and I'm 27 the car thing is for the same price I can have business inc with 4 drivers over the age of 25 driving my car fully comp!!!
I'd advise to go out and buy a Ford tm190 or a Kia Sedona!! IF you can't insure them then there is no hope for a first time driver!! ;):s :(
Yea right Kia Sedona as a first time car I don't think soooo I would rather walk try again