Driver SOS (UK)
Helping with car insurance, driving bans, learning to drive and other motoring issues
Join Community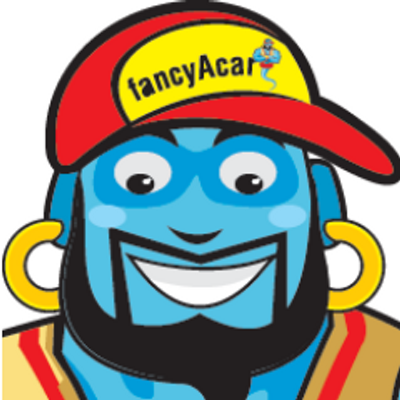 2884 members
1212 topics
2221 posts
My son in law is a learner and is named on daughters insurance, can he drive my car?
When it comes to learners, insurance becomes a really delicate thing. Some insurers allow the 'drive another car with owner's permission' on some comprehensive policies but I'd think this wouldn't stand for a learner because the risks are greater. However it is better to ask your son-in-law to contact his insurer (or your daughter to call them up as she's the policyholder I believe) to clarify on that matter but I'm inclined to think they wouldn't allow this.

If the response comes out negative, then you can try to add him onto your car insurance or even better get him a learner driver insurance policy which is short term (eg a month) so that he can practice in your car as well as your daughter.