Driver SOS (UK)
Helping with car insurance, driving bans, learning to drive and other motoring issues
Join Community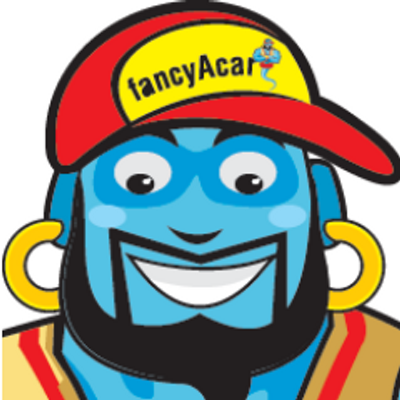 2900 members
1218 topics
2221 posts
License revoked for smoking weed and now need to do DVLA urine test
I got my license revoked for smoking weed. I can now reapply for my license and have to undergo another urine test to show I have controlled my cannabis smoking. I am planning to quit for a month but I do not know how long after I apply for my license. How long does the DVLA take from the time of sending my license application out to the time of the medical urine test?
Within 2 weeks of sending off your application to DVLA, you should get an appointment for the medical test. However, this may be delayed sometimes as they need to get hold of your GP who needs to find a suitable time to get you in for the test. So at most give it 4 weeks and if you don't hear anything, then contact DVLA to stir things up.
Here are some great tips to pass the medical test.
1
hi everyone, i have a little problem, i smoked weed a few days ago and in a week time i have an appointment with the doctor ,they are gonna take my blood and check if i have alchohol,so i wonder if i can fail the medical test if they find weed drug in my system