Driver SOS (UK)
Helping with car insurance, driving bans, learning to drive and other motoring issues
Join Community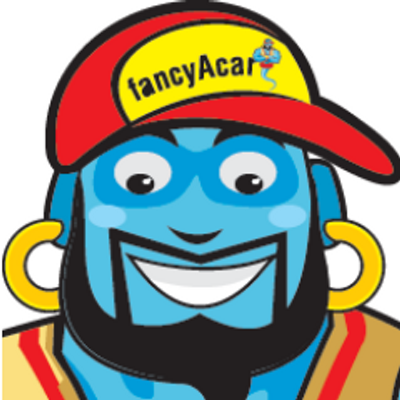 2885 members
1214 topics
2221 posts
Can I ride a 125cc bike on full car licence without CBT?
My cbt runs out in 3 weeks but I have a full car licence. Can I still drive a 125cc when my cbt runs out or do I need to redo it?
Even with a full car driving licence, you cannot ride a 125cc bike because you will need the Compulsory Basic Training (CBT) certificate to do so.
This means that you will need to retake your CBT if you wish to ride the 125cc bike and that's going to be valid for another 2 years if you pass.
You may want to consider passing the motorcycle test (both theory and practical) so that you don't have to keep on doing the CBT after it expires. This is going to save you time and effort and allow you to ride your bike whenever you like without worrying about passing tests.
On a side note, a car licence issued before the 1st of February 2001 entitles you to ride a 50cc moped (max 30mph) but if you licence was issued after that date, then you will need a CBT.
Source : http://www.direct.gov.uk/
1
You definitely need to redo the CBT. Bear in mind that you need to display L plates (D plates in Wales) within the 2 years that the CBT is valid unless you pass the motorcycle test (both theory and practical).
1
Does this apply even though I passed my driving test (car) in 1989?
Yes, you will need to complete the CBT if you wish to ride a motorcycle of up to 125cc.
If you pass your driving test while the CBT is still valid then it does not expire.