Driver SOS (UK)
Helping with car insurance, driving bans, learning to drive and other motoring issues
Join Community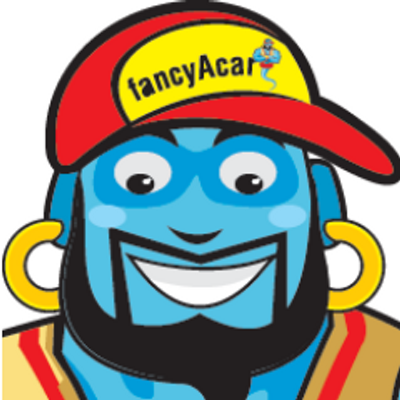 2898 members
1217 topics
2221 posts
Accident happened while driving without licence
I just experienced an accident; they accidentally bumped my car but the problem is I don't have licence. Can I sue the person who bumped me and can this person sue me in court? Do I have any liablity?
Allizon,
First of all, driving without a licence was a silly thing to do. I don't know under what circumstances you've had to drive but you've got most things against you at the moment. If it wasn't your fault and you had a valid driving licence, then you could sue the person who hit your car but in your situation, having no licence would invalidate any car insurance you may have (therefore you cannot make a claim through your insurance company) and you could be charged for both driving without licence and driving without insurance.
The third party can very well sue you in court even if it was not your fault unless you have any witnesses or the police was called at the scene of the accident as there are always two sides of a story and it's upto the court to decide whose fault it was.
I'd recommend you contact a motoring lawyer to discuss your case though as they specialise in that sort of things.