Driver SOS (UK)
Helping with car insurance, driving bans, learning to drive and other motoring issues
Join Community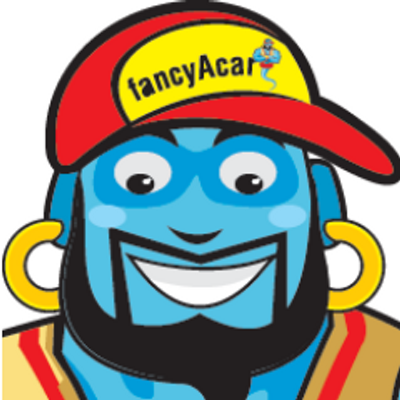 2900 members
1218 topics
2221 posts
Can I drive without passing my driving test?
I have a provisional driving license. I know driving but I haven't passed the driving test yet. But I want to buy a car. Is this possible that I can drive? But what will be the criteria of insurance? Or is there any other way that I have to put the name of any driver holding full uk driving license with my name? Can you let me know the possibilities for this? With regards.
If you haven't passed your driving test, you can only drive supervised. Do it on your own and you'll be in trouble with the police. Since you already know how to drive, why don't you book in your test? I'm sure you'll pass with ease. A few manoeuvres, good attention to your surrounding and safe driving is all the examiners are looking for.
You don't need to have a driving licence to buy a car but if you intend to drive the car, then you will need your licence. So you will have to check whether your provisional driving licence is still valid. If it is valid, then you can look into purchasing insurance for your car.
You have two options for that because you hold a provisional licence - you can either get a full year's worth of insurance cover or you can get short term learner driver insurance. Once your car is adequately covered for insurance purposes, you can drive your car if and only if there's somebody with you at all times. That person needs to be over 21 and have held a full driving licence for over 3 years and the licence needs to still be valid.