Driver SOS (UK)
Helping with car insurance, driving bans, learning to drive and other motoring issues
Join Community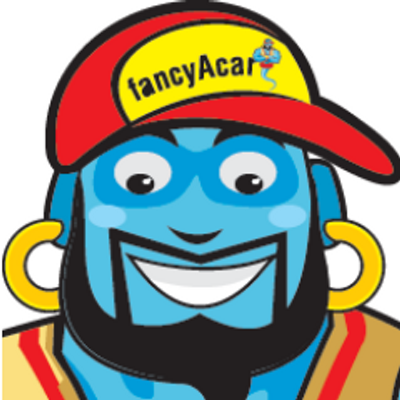 2885 members
1214 topics
2221 posts
Can I take driving test in my own private car?
I'm planning to sit the driving test in my own car (Landrover Freelander). Are there any requirements/restrictions for the vehicle that you can use for the test?
I have an old car of N reg. I am worried that I might not be able to take the practical driving test in it as I have not booked any instructor car. But I have taken many lessons from instructor. Because the instructor charge 90 pound for test day so I want to take the practical test in my own car as I have got the insurance for learner on my car. thanks
Terry,
If you want to use your own private car for the driving test, then you may do so. There are however a few vehicles which cannot be used for the driving test for safety reasons. You will a list of affected vehicles here and you should make sure that your car is in good working condition as well before you take it for the test (tax, insurance, mot etc). Remember that a smaller car may be better to do manoeuvres and it is really important that you feel comfortable and not nervous in the car that you'll be sitting your test in to increase the chances of you passing.