Driver SOS (UK)
Helping with car insurance, driving bans, learning to drive and other motoring issues
Join Community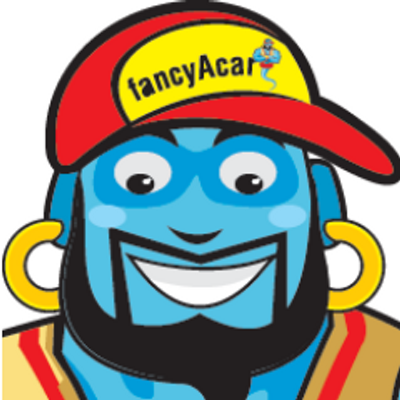 2897 members
1217 topics
2221 posts
When do you think is the best time to take the driving test
When is the best time to take your test, mine is at 8:20 am (rush hour), is that bad? Or should I book it for off-peak hours when the roads are more quiet to increase my chances of passing?
Does it make a difference if it's quiet or not?
Just wondering what time I should take my practical driving test, for example, is it better to take when it's rush hour and time goes faster or when it's quiet and there's not that many distractions around.
Thank you.
[Migrated from previous topic 10231 dated 23 Oct 2008]
Am I ready for my driving test?
I've been taking driving lessons. My instructor has tought me everything. I want to book my test but I still make a few mistakes. However I think I will be able to do it. What do you think?
[Migrated from previous topic 10577 dated 03 Aug 2009]
Shanaz,
Your instructor is the best person to ask this as he's been teaching you the skills of how to drive. If he feels and that you are ready for your driving test, then you probably are. Also if you're confident enough that your driving is good and you can pass the practical test, then you should go for it. It's good to trust your own instincts.
I'm assuming your driving instructor is an honest and professional tutor who wants you to actually pass your driving test and not trying to delay you to sit for the test so that he/she can make more money out of you. This happens a lot so it's worth mentioning it.
[Migrated from previous post 536 dated 08 Sep 2009]
Ainsley,

The best time to take the driving test depends really on the individual who is taking the test. Some people find it easier to do it off-peak hours because there's less traffic and it makes them more confortable and more confident. Others find rush hour to be good because you tend to get more stuck in traffic, therefore you're not driving too much.

If you feel that you will be fine during rush hour, then go for it. As long as you're not nervous, you should be fine.