Driver SOS (UK)
Helping with car insurance, driving bans, learning to drive and other motoring issues
Join Community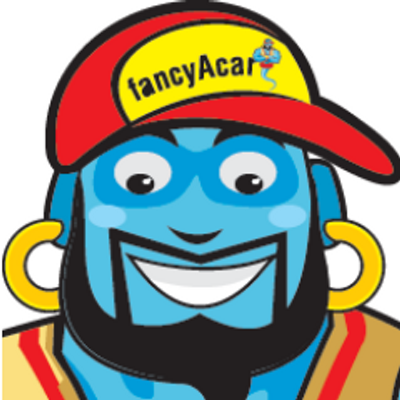 2898 members
1217 topics
2221 posts
Independent driving for practical test
As you may well know as from the 4th October 2010, a new part of the practical driving test will be mandatory. The driving test will be extended so that this new assessment referred to as independent driving can take place. If you are fortunate enough to sit the test before this date and pass, you will be the lucky few who will escape this new change to passing the practical driving test.

Independent driving is a new test that is added on to the practical driving test and it should last around 10 minutes. It will involve the examiner giving you instructions to follow a specific route; the examiner will then mark you on how well you follow the directions. It doesn't matter if you forget and take a wrong turn as the examiner will guide you back to the correct route. The only way to fail this short test is by making a serious fault.

The purpose of independent driving is to see how well driving pupils take instruction and how they demonstrate their navigational skills. It's designed to show the examiner that the new driver can read road signs and follow directions at the same time. This is why it is important to book your driving test at your local test centre. If you book in a test in a centre you are unfamiliar with, you may not know the local roads. Learners who take their test at their local test centre are more likely to pass because they are familiar with the routes and the area. You will have plenty of practice with your driving instructor so you can build up your confidence.

If you have an understanding parent or friend, then ask them to take you for mock tests; they can pretend that they are an examiner whilst giving you instruction. They must have held their licence for 3 years and be over 21 to do this legally. The more practice you have the better chance you will have of passing as your confidence will build up. Many instructors believe that the pass rate will fall when this new change comes through as many learner drivers do not take instruction well and will panic if they are taken to the open road without being constantly prompted on what to do.

As long as you can demonstrate safe driving unaided and not prompted you will pass. Some directions given may be as simple as driving to a destination following only the road signs or a diagram may also be presented as part of the independent driving. Just take your time and have plenty of practice and you will be sure to pass.