Driver SOS (UK)
Helping with car insurance, driving bans, learning to drive and other motoring issues
Join Community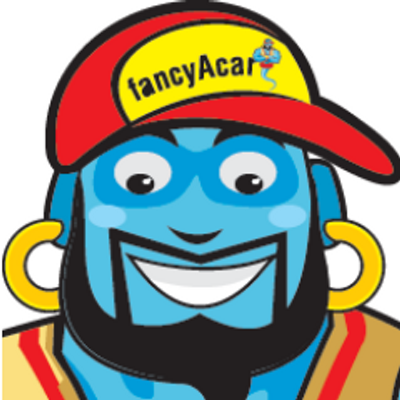 2900 members
1218 topics
2221 posts
Using own car for driving test
When you are a learner driver, you do not necessarily have to take lessons in an instructor's car. If you are lucky enough to have a car before you pass or will be car sharing with a parent or sibling, you can choose to learn in your own private car. The same applies to taking the practical driving test; you can choose to use your own car for the driving test also.
If you plan on using your own car for your driving test, then you must make sure that it is taxed, has passed MOT and you have the correct insurance cover in place i.e. provisional driver insurance. You must also display L plates on the rear and front of the vehicle. You must also have extra mirrors for the examiner such as a suction mounted rear view mirror on the passenger side. There is a list of vehicles that are unsuitable for taking the practical driving test in and they can be found the DSA website. They are usually vehicles that have faults such as brakes, bonnet or even the seatbelt. If you have a car that is on the recall list, you can take steps to have the problem repaired and have an official stamped letter to say the recall work has been carried out and there are no safety risks.
There are some cars that are unsuitable because of poor all-round vision for the examiner to check your driving skills and manoeuvres. Cars that have rear panels and some convertibles are also not suitable for taking your driving test.
Some driving schools do not advise you using your own car for your driving test as they feel you are at a disadvantage. When an instructor carries out lessons in their car, they have strategically placed their extra mirrors around the car to check you are carrying out manoeuvres correctly. The car in which the instructor is using has also been chosen for its size, all-round vision and manoeuvrability. 
Some examiners feel uncomfortable in a private car as there are no dual controls so they cannot brake but it is not mandatory to take your driving test in your instructor's car so if you choose to use your own car, then go ahead but remember to follow the rules to avoid any hassle on the actual day of your driving test.