Driver SOS (UK)
Helping with car insurance, driving bans, learning to drive and other motoring issues
Online Community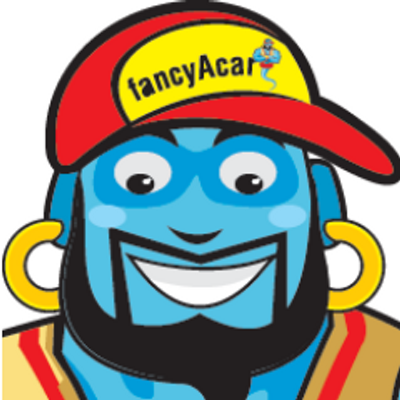 Transfer commercial van NCB to private car

Can I transfer my NCB from my van (commercial) policy to a car (private) policy?
3 Comments
Add a comment
Some companies will allow you to transfer your car NCD to a van policy. The strange thing is that I couldn't find a single company which will allow you to use the no claims discount you've earned on a commercial van on a car insurance policy. Once a car no claims bonus has been transferred onto a van, the process is irreversible, that is, you cannot transfer it back to a private car.
Until that changes, you cannot transfer no claims earned on a van to a car to get discounts on the insurance premiums.
0
As a taxi driver with 27 years experance i am shocked to find that with no endorsements and full no claims my no claims cannot be put on to my private car insurance.
0
If I have taken insurance out within 12 hours can I cancel the insurance as I was not aware of losing my no claims on my van when I need to keep them on my car?
0
Similar topics you may like