Driver SOS (UK)
Helping with car insurance, driving bans, learning to drive and other motoring issues
Join Community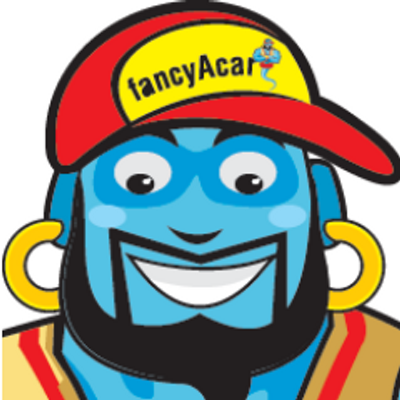 2884 members
1212 topics
2221 posts
NCB Mistake - What do I do now?
I recently purchased a new car in addition to my old car. I insured it with a new insurer in a hurry and without a copy of my NCB letter. When I called my old car's insurer today to send out a copy of the letter I discovered that I had one year less NCB than I thought. Unfortunately I am mid-way through an insurance claim on the new car... It was an honest mistake but now I have no idea what to do. Any help much appreciated.
You better inform your insurance company before they find out!
How long has it been since you got the new insurance cover? Most insurers will ask for proof of no claims bonus as soon as you purchase car insurance from them and send reminder letters if you don't send them.

Anyway, it is better if you call the insurance company and tell them that you had no idea that you have less NCB than what you stated when getting car insurance. This will most likely increase up your premiums but will be better for you in the long run.

The insurance company will find out about your no claims history sooner rather than latter because you've already got a claim through. They might invalidate your insurance if they find out you lied about your NCB. So get in there quick and explain to them about the mistake.

Let me know what happens.