Driver SOS (UK)
Helping with car insurance, driving bans, learning to drive and other motoring issues
Join Community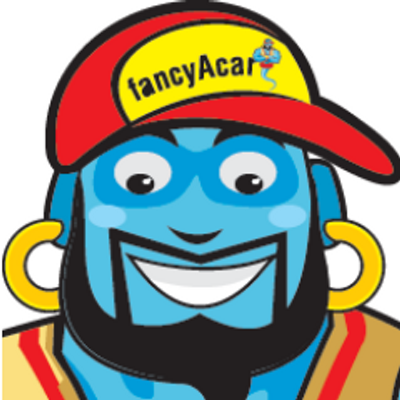 2884 members
1212 topics
2221 posts
Got bank loan in my name for car but ex husband has now sold it, where do I stand?
I got a bank loan in my name to pay for car, my ex husband at the time signed for the car so it was in his name. but it was from my bank account that the money came from he has sold car but im still paying of bank loan. Where do i stand? The money from the sale what am i by law entitled to, the money used to pay bank loan was my sons DLa, car bought for purpose of making life easier for my son
When you get a personal loan from the bank, it can be used for anything (buy a car, new furniture, tv etc). It does not prove ownership of the things that you buy with the loan. If your ex-husband has been named as the legal owner of the car, then there's little that you can do. The owner of the car can sell the car or do whatever he wants with it unless there's outstanding finance remaining on it. I don't suppose there will be any outstanding finance on the car because the loan you took would have paid the car in full and that means that your ex-husband owns the car fully and has the rights to sell it and keep the money.
I got finance in my name for my ex partner to get a car. The car is registered to him. He wants sell the car....what are my rights? He is making the regular monthly payments, however, I have to chase him for it. He is refusing to sell the car to settle the finance. I am unable to get the mortage amount I require due to this outstanding loan. What are my rights?