Dad bought car for me but husband's name was down as registered keeper, how do I get car back?
My dad bought the car for me as I am disabled but as I don't drive, my then husbands name was down as the "registered keeper", now we are divorced can my dad get the car back? I did not have the car included in the divorce as my dad bought the car so he is the legal owner but how does he get the car back?
Driver SOS (UK)
Helping with car insurance, driving bans, learning to drive and other motoring issues
Join Community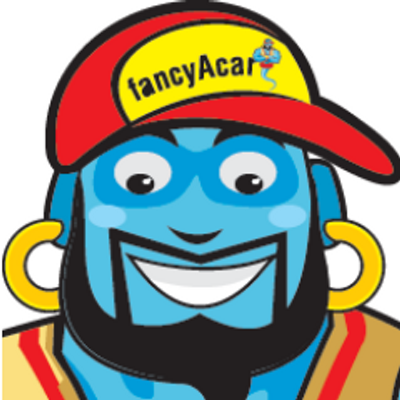 Ask your own questions, comment, vote and do more
This is a premium community which requires a one-time joining fee of £2.99.

This is less than the price of a pint but allows us to keep the community active and helpful and will allow you to ask as many questions as you want and get help with your queries.
2884 members 1212 topics 2221 posts
3 Comments
Does your dad have any proof of purchase for the car?
Yes he paid for it with his bank card and has his bank statement but the actual bill of sale is in the car pack that my ex still has in his possession.
Ask your dad to give him a friendly call first asking him to return the car. If he doesn't, then you can take legal actions against him and use your dad's bank statement showing the car purchase transaction as proof.