Driver SOS (UK)
Helping with car insurance, driving bans, learning to drive and other motoring issues
Join Community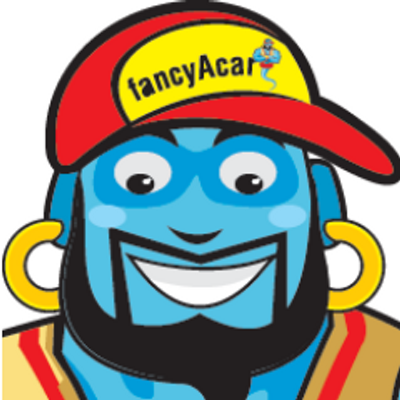 2897 members
1217 topics
2221 posts
Short period driving licence
When you get your full driving licence, it's usually valid for many years to come. However many people forget that there is an expiry date which needs to be checked to make sure it's still valid. If you have special circumstances, you can get a driving licence for a shorter period of time and this is known as a short period driving licence.
When would you need a driving licence for a short period only?
There are a few reasons when a short period driving licence may be issued instead of a standard longer term one. Some drivers who may be ill or are due to start treatment very soon might have their health compromised so a short term licence enables them to drive until they are affected. Some drivers may apply for one if they are going abroad for a little while and need a valid licence temporarily so they can hire a car for the duration of their stay.
Illnesses is probably the main reason for having a short period driving licence and if you were previously fit and healthy before, you may have to temporarily stop driving until you are fit to do so. The DVLA will sometimes issue a licence after you have gotten better and then monitor you throughout. You might also have to attend a medical at an approved centre or have your GP fill out your medical forms to prove you are not fit enough to drive. This is usually done on a regular basis to ensure your driving standards have not been compromised in any way and that the safety of other road users are preserved.
Bear in mind that you will still need to go through the same process of getting a normal licence even if you're getting it for a short period only. There's no shortcut and things are not made any easier for you just because your licence is intended for a limited time. So you will have to apply for your provisional licence, pass the theory test along with the hazard perception and finally impress the driving examiner during the practical test to finally get your driving licence.
Most of us will usually go for a permanent licence type as the requirements are the same and it's silly to have a close expiry date on the licence and having to do the tests all over again. However a short period driving licence is mainly intended for people with conditions which can impact their driving in the future. Note that the DVLA requires you to inform them if you have a condition which can impair your driving abilities to ensure safety on the roads at all times.