Driver SOS (UK)
Helping with car insurance, driving bans, learning to drive and other motoring issues
Join Community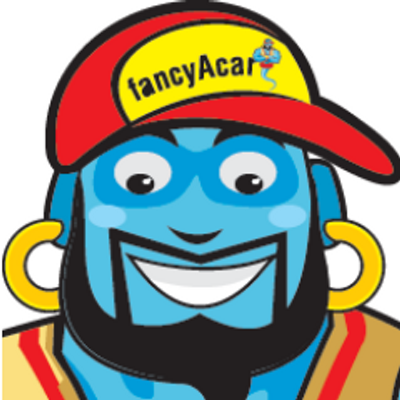 2885 members
1214 topics
2221 posts
Getting licence back early after 4 year ban
What is the best way of getting licence back after 4 year ban for drink driving?
I got a 4 year ban for drug driving, but the dvla put it down as drink driving.. my lawyer told me that you can get your license back after 3 years providing you have not commited anymore traffic/driving offences in that time, and would have to have a medical just before, to prove no drugs in system, so I wont drink or anthing for a month before.. but i live in Scotland and scots law is different from England so don't know if this would apply, this was my 2nd ban, my 1st was for 1year
You must prove 12 months of being alcohol free. Through regular medical tests for your liver function. You must not even have alcohol based mouthwash as this will register. There is no way around it. If you can prove 12 months without any drink, you can apply early. Be warned that at the end of the ban the new law applies. If your GP says to the DVLA medical that you drink at all, the DVLA can add a further 12 months to your ban, if you cannot prove you have abstained from alcohol. The court ordered my licence back early after not drinking for 6 months, but DVLA added a further 9 Months to the ban, ignoring the court. Hope this helps! Ian
How far are you into the ban (as in when did your ban start)?