Driver SOS (UK)
Helping with car insurance, driving bans, learning to drive and other motoring issues
Join Community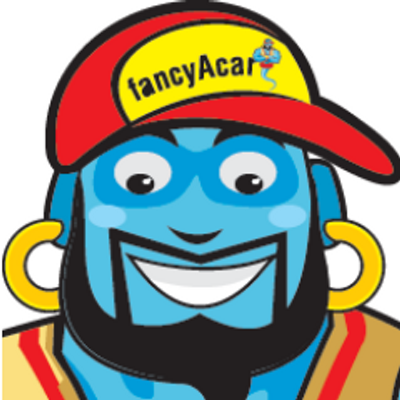 2897 members
1217 topics
2221 posts
Is it legal to insure a car at a different address from where I live
My mum's 73 and can't drive, she lives at one address and i (her son) live 1x mile away..mum bought a car and has me on the v5 and i have insured it. all documents are in mum's address inc my licence..
Q.1 if i was to go bankrupt at my address would anybody be able to reposess the car as it's paid in full by mum.
Q 2. Is it legal for us both to have the vehicle and use it in this way as mum's disabled and don't hold a licence.
If you go bankrupt, debt collectors can only repossess what you legally own. If your mum owns the car and she has the documents to prove it, then nobody can repossess the car if you go bankrupt.
If you live at a different address from your mum, then you should update your driving licence as you could be fined upto £1000 for having incorrect details on your licence. That's one thing. The second problem is that many insurers frown upon cases where the policyholder's address is not the same as where the car is kept. If you've stated that your car will be kept at your mum's address but in reality you are parking it at your address at night, then you may find yourself in trouble regarding the validity of your car insurance.
I am English living in ireland for 44 yrs. my 92 yr old dad lives and owns a car in the UK but no longer drives. I visit him in the uk about 4 times a year. My question is, can I as an Irish resident insure my dads car in my name? If so which address do I need to put down?