What is the legal way to insure a new car for me, with the finance in my parents name?
Sorry if this a little complicated so here we go:
Buying a new car on PCP finance from a dealer.
Finance agreement will be signed by my mum as i can not get finance.
Log book will be registered in my name at a different address.
Insurance to be at my address and in my name and my husband as the main driver, as my mum will never drive the car.
I will totally look after the car in every way, my parents are only signing for the finance.
Just need to know if this is legal to do and if so what is the best way to tell the insurance so there are no comebacks if i ever have to claim, do my parents have to be on the insurance? Also when the insurance ask who the owner is, do i put the finance company or my parents or me because we are actually paying for it through bank transfer every month to my parents.
Sorry if this is a little long, just want to do things the right way.
Thanks
Driver SOS (UK)
Helping with car insurance, driving bans, learning to drive and other motoring issues
Join Community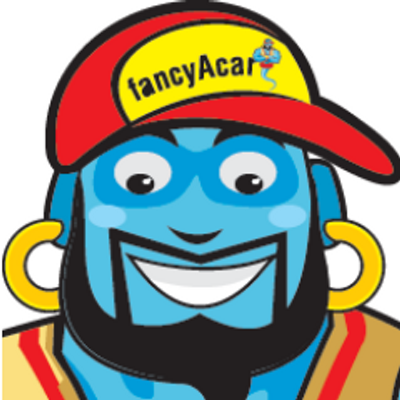 Ask your own questions, comment, vote and do more
This is a premium community which requires a one-time joining fee of £2.99.

This is less than the price of a pint but allows us to keep the community active and helpful and will allow you to ask as many questions as you want and get help with your queries.
2884 members 1212 topics 2221 posts
1 Comment
If your husband is going to be the main driver, then you will have to become a named driver on the policy. However many insurers will want the registered keeper to be the policyholder (that is you instead of your husband).
The owner remains your mum, not you or the finance company. It's just like having a mortgage; you are still the owner of the house but cannot sell it without the consent of the bank you took the mortgage from unless you have paid all the money that you owe.
All this is perfectly legal as well, but the only problem you may encounter is that insurers may insist that the registered keeper be the main driver. So the best thing to do is go to a car comparison website of your choice and try to get quotes with you being an additional driver on the policy. If that doesn't work in your favour, you might need to change the logbook in your husband's name to make things easier.