Driver SOS (UK)
Helping with car insurance, driving bans, learning to drive and other motoring issues
Join Community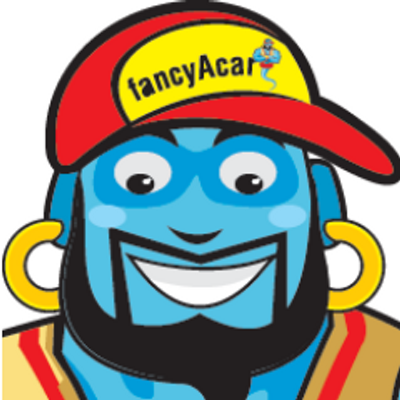 2888 members
1214 topics
2221 posts
Finance for car in my aunts name but I will be main driver, who will be registered keeper?
My aunt financed a car on 5 years interest free credit through santander with bristol street motors for me because me and my parents couldnt pass credit check. they said at time that when we come in to sign that bank details could be transferred into our name but then they said that they had made a mistake. they arranged for me to come in on the thurs to sign the registration details and said car would be in my name and i would be registered owner and keeper of car but 2 hours before i was due to sign they said it was another mistake and my aunt would have to sign then transfer it over to me. Then next day they said sorry but ownersip and registered keeper would have to stay in her name. Iwas also supposed to hsve 7 days free drive away insurance but now i dont even get that. They delivered the car on saturday and i have tried to start insurance for this friday but no one wants to insure me as main driver but not registered keeper or owner unless i pay nearly £8000. Any suggestions?
That's a lot of confusion!

Can't you get your aunt to make you the registered keeper? It's just a matter of filling in the registration certificate and the changes will be completed within a couple of days. This way you get to be the registered keeper and main driver for insurance purposes. Your aunt will stay the owner of the car though.
It makes sense that the finance company does not want the owner to be changed because until the loan is cleared, they need to be able to repossess the car.

Being a registered keeper does not give you rights to sell the car though; it only means you are responsible for the day to day maintenance of the car (parking tickets, speeding etc). Therefore if your aunts makes you the registered keeper, you will both benefit.
Thanks,

think thats best solution just that insurance companies say it will
be a lot more expensive if i am not the owner and finance company (santander) say it is not allowed, they say that my aunt has to remain owner and registered keeper and with them stating that dont think my aunt will change itas she wont want to get ino trouble. Insurance have advised us that santander need not find out unless i have an accident and car is a write off but dont wan to tempt fate.