Driver SOS (UK)
Helping with car insurance, driving bans, learning to drive and other motoring issues
Join Community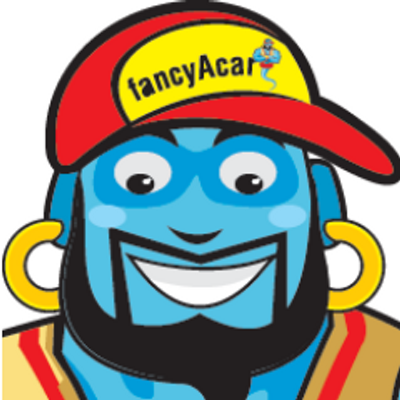 2898 members
1217 topics
2221 posts
I had an accident but unknowingly I was not the registered keeper, is my insurance still valid?
I had the use of a van from work. I insured it in my name and was told by my boss he would register it in my name. I had an RTA. My insurer asked if I was the registered keeper...I said yes (as I believed I would be).
At the time of the RTA I was not officially the reg keeper. Will this be checked?
Please help as I'm in sick with stress over this matter.....
Thanks to anyone that can help
Wrote off car which i am not the registered keeper off but I am the main insurance policy holder
Hey, my aunt recently took out a car on finance for me but I wrote it off. We live in different addresses and never got round to changing the name on the v5 but it's always been insured by myself as main driver and her as a named driver. They are now asking for the v5 but I'm worried as its her details on it. Will they still pay out? When the car was purchased the company gave me 2 customer copies of the purchase, one with my name as purchaser and one with hers, is this normal? I have only just noticed this as I was looking through it tonight. I'm so worried
[Migrated from previous topic 12593 dated 03 Feb 2015]
So if I understand correctly, when you got insurance for the van, you listed yourself as the registered keeper but now you found out that was not the case, right?
If the Road Traffic Accident (RTA) was your fault, then you might land in trouble with the insurance company as they will try to reject your claim by saying you supplied the wrong information for your policy.
How about asking your boss to make you the registered keeper straight away. Within 2 weeks, the changes will be updated by DVLA and hopefully, when the insurer by the time the insurer makes the check, you would already be listed as the keeper of the van. Otherwise open up to them and say your boss forgot to make the changes and that was not intentional. You can show them proof the vehicle is owned by the company you work for and send them a letter written by your boss explaining the problem.