Can I insure a car that my wife owns and is registered keeper?
My wife has recently passed her UK driving test after her allocated time to drive on her Ugandan licence ran out and has purchased a new car. The car she drives at the moment is registered/insured by myself with her as named driver. Is it possible to transfer the insurance and no claims to my wife to reduce costs with me as named driver?
Driver SOS (UK)
Helping with car insurance, driving bans, learning to drive and other motoring issues
Join Community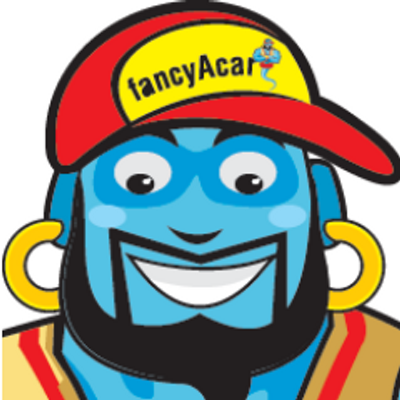 Ask your own questions, comment, vote and do more
This is a premium community which requires a one-time joining fee of £2.99.

This is less than the price of a pint but allows us to keep the community active and helpful and will allow you to ask as many questions as you want and get help with your queries.
2884 members 1212 topics 2221 posts
1 Comment
You can insure a car that you don't own. However many insurance companies have started to decline quotes where the policy holder (main driver) is not the registered keeper. So you will find it hard to get someone to provide cover for yourself. As far as no claims is concerned, you cannot transfer NCB from one person to another. This is because NCB is a reward that's been given to you for not making any claims to your insurer (no fault accidents) and having the ability to transfer it to another person would defeat the purpose of knowing the risk factor associated with a particular driver.