Driver SOS (UK)
Helping with car insurance, driving bans, learning to drive and other motoring issues
Join Community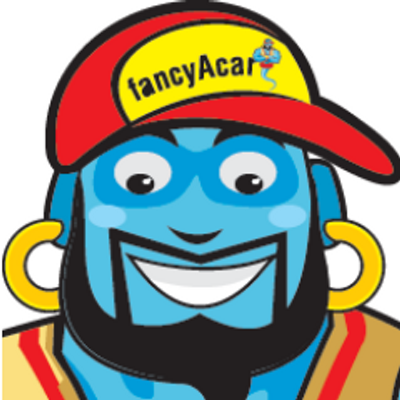 2888 members
1214 topics
2221 posts
Been named driver on father's policy, can I use his claims bonus on my own car now?
Hi, I'm named driver on my father's car. We have 7 years no claim bonus. Now I've got my own car, can I use my father's no claim bonus for my new car insurance regard atikah
Normally when you're a named driver, you do not earn any no claims bonus. It is only the main driver (policyholder) who will get that. However certain insurers will give you a discount if as a named driver you haven't made any claims whilst being on the car insurance policy and most importantly, you are going to get a policy with the same insurer.
If you're changing insurer (that is if it is not the same one as your dad's), then you won't be able to do this. If you're staying with the same insurance company, then you can contact them to see if they are willing to give you a discount now that you're taking your own car insurance policy.