Driver SOS (UK)
Helping with car insurance, driving bans, learning to drive and other motoring issues
Join Community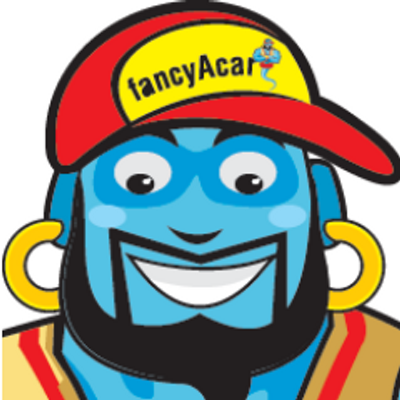 2888 members
1214 topics
2221 posts
How does no claims bonus work for named drivers?
How many years no claim bonus would my son have if he has been driving as a named driver with no convictions or claims.
Only a few insurance companies will give no claims bonus to named drivers, so you will have to check whether the company your son is with have this priviledge. Named drivers no claims bonus (NDNCB) is different to no claims bonus (NCB) as a policyholder. It is not equivalent to normal NCB and is just a discount available to customers who have good driving records as named drivers.
Each insurance company which provide named drivers with no claims bonus have their own way of calculating how much discount the customer is entitled to after each full year. It is usually less than a full NCB that a main driver receives. This NDNCB is also normally recognised only by the insurer who provided it in the first place, so it is not transferable to another insurance company.