Driver SOS (UK)
Helping with car insurance, driving bans, learning to drive and other motoring issues
Join Community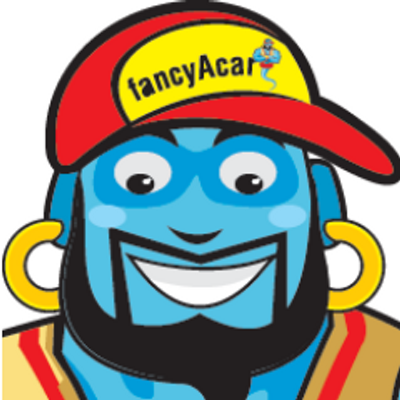 2888 members
1214 topics
2221 posts
Companies Giving No Claims Bonus to Named Drivers
Could you please tell me which insurance companies allow the named driver to build a no claims bonus?
Sarah,
There are only a few car insurance companies which allow named drivers to earn no claims bonus. Here's a list:
Quinn Direct
Tesco
Co-operative Insurance
You can expect upto 50% discount for driving 1 year claims-free, 60% for 2 years and 65% for 3 years. The discount will vary from insurer to insurer so you need to check before you sign up for the policy. The maximum discount you will get is for 5 years but some companies will give you no claims discount for only 3 years and nothing more. It is worth noting that this no claims discount is not equivalent to the one which you build as the main driver (policyholder) and that it is not transferable to another car insurance company. This means that it will only be applicable if you stay with the same company and take out a policy with them but this time as the main driver.