Driver SOS (UK)
Helping with car insurance, driving bans, learning to drive and other motoring issues
Join Community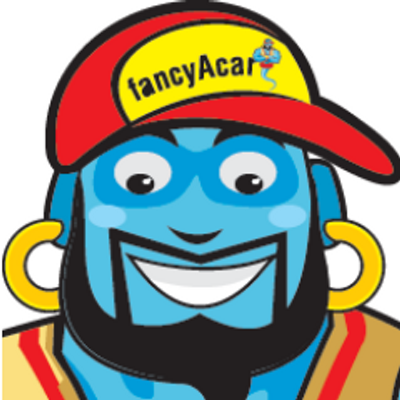 2897 members
1217 topics
2221 posts
Can I teach learner to drive with third party, fire and theft cover on my car?
I want to teach my wife to drive. I have third party fire and theft, is this legal or do I need to upgrade to fully comp?
7 years qualified driver
I am 7 years qualified driver, can I teach my son how to drive with my car?
[Migrated from previous topic 11450 dated 28 Sep 2010]
As long as you are over 21 and has held your driving licence for at least 3 years, you can teach your son to drive your car. However it is important that he gets a couple of lessons with a qualified driving instructor as well so that he can learn the skills needed to pass the practical driving test. It is also important to note that your son will need to be either insured on your current car insurance policy before he can drive your car or get an insurance policy of his own, otherwise he is not allowed to take control of the car.
[Migrated from previous post 1278 dated 28 Sep 2010]
If your wife is going to be sitting in the driver's seat and take control of the car while you supervise her, then she'll need to be insured as well. From what you wrote, it seems that you have a car insurance policy just for yourself, so you'll have to talk to your current insurer to see if they can add your wife to the policy as well.
If you do not want to do that, then you can look into short term learner insurance which will provide cover while you are teaching her to drive. It might be more appropriate to do that though as you can get her insured only for the duration of her learning (subject to a minimum of 4 weeks) rather than being stuck with a yearly contract.