Can registered keeper insure the car in somebody else's name and become a named driver instead?
I have bought a new car, the insurance quotes I have received are really expensive. My mum's partner has suggested I take out the insurance in his name and put myself down as a named driver as he has 7 years no claims. Is this legal?
Driver SOS (UK)
Helping with car insurance, driving bans, learning to drive and other motoring issues
Join Community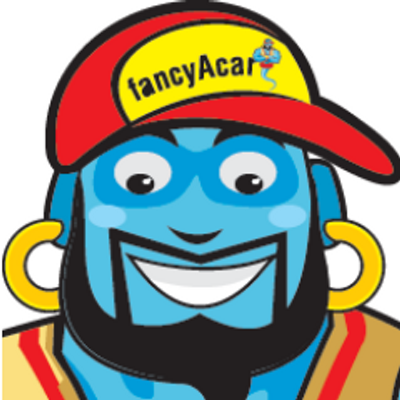 Ask your own questions, comment, vote and do more
This is a premium community which requires a one-time joining fee of £2.99.

This is less than the price of a pint but allows us to keep the community active and helpful and will allow you to ask as many questions as you want and get help with your queries.
2884 members 1212 topics 2221 posts
1 Comment
This is a typical example of fronting on car insurance - putting an experienced driver (having considerable no claims bonus) as the main driver to bring the premiums down. It is illegal and insurers have become very strict about this now. If you go down this route, you'll find that your car insurance policy will be void when you make a claim.
There is no law to say that the policyholder should be the registered keeper. However you will find it really difficult to get car insurance if the policy holder/main driver is not the actual registered keeper. There are only a handful of companies which will accept that and they're changing the rules as well.