Driver SOS (UK)
Helping with car insurance, driving bans, learning to drive and other motoring issues
Join Community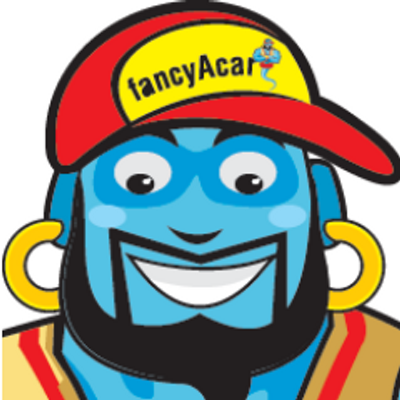 2885 members
1214 topics
2221 posts
Applying for licence back after 2 years of a 3 year driving ban
October 2010 I will have completed 2 years of a 3 year driving ban for drink related offences. How do I apply to the court and request that my licence is returned? I have also completed an alcohol awareness course.
To get your licence back earlier than when your driving ban expires, you will have to write to the court where you were sentenced and give reasons why you're looking to have your licence back. Usually if there have been a change of circumstances in your life, then you can expect a successful application. Otherwise your application will be rejected. At the end of the day, it's at the discretion of the court to give you back your licence or not before you driving ban ends.
The drink driving awareness course you're referring to knocks off upto a quarter of your disqualification and they should tell you how many months off your driving you're getting when you enroll on the course. Not sure if you're able to use this in conjunction with requesting your driving licence early but if you've already served 2 years of a 3 year ban, then yes you can request your licence from the court.