Had an accident but insurance is void because of fronting, anything I can do?
0 replies
155 views
0 users
0 likes
Hello my son was on my insurance as a named driver I was main driver. However he was the registered keeper on the v5c. He has had an accident and now the insurance is void.. I've read up on this and it's void as it called fronting I think. I looked after the car and drove it the most so thought I had to be main driver I'm so worried now as by the looks of it that's wrong. I don't know what to do, I haven't done this intentionally. Has anyone else been through this ?
Driver SOS (UK)
Helping with car insurance, driving bans, learning to drive and other motoring issues
Join Community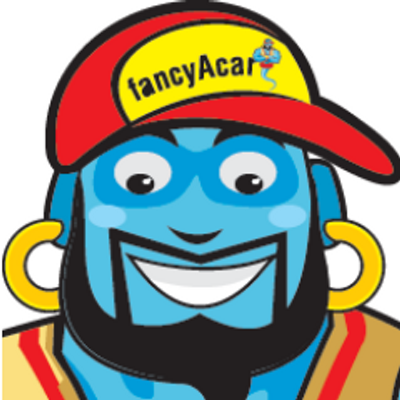 Ask your own questions, comment, vote and do more
This is a premium community which requires a one-time joining fee of £2.99.

This is less than the price of a pint but allows us to keep the community active and helpful and will allow you to ask as many questions as you want and get help with your queries.
2884 members 1212 topics 2221 posts
0 Comments