Driver SOS (UK)
Helping with car insurance, driving bans, learning to drive and other motoring issues
Online Community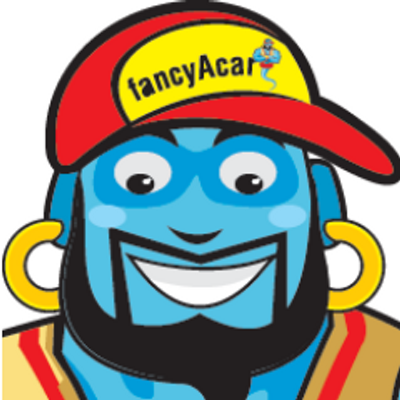 High Risk Offender Medical After 25 years.

I was banned from driving after refusing a breath test whilst riding a moped on a provisional license. This occurred some 25 years ago. I have not driven a car or motorcycle/moped since and have still not learned to drive.
I recently reapplied for my provisional license and have been told I have to take the 'High risk offender' medical - after 25 years! The conviction is clearly now 'Spent'.
Do I really have to go through the expense and delay of a DVLA medical after 25 years or is there a time limit we are not told about?
0 Comments
Add a comment
Similar topics you may like