Driver SOS (UK)
Helping with car insurance, driving bans, learning to drive and other motoring issues
Join Community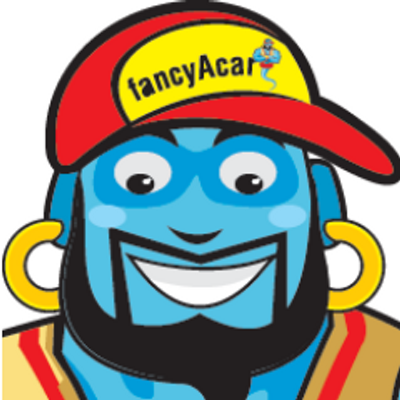 2900 members
1218 topics
2221 posts
Cheap car insurance for experienced drivers
I've been driving 33yr plus 33yrs no claims bonus. I'm also retied I haven't got much money so I would like the best price.
Have you tried Saga? This insurance company is famous for giving the best deals for experienced drivers like yourself with lots of NCD. It is especially designed for over 50s and comes with lots of bonus like vandalism and european cover. See http://www.saga.co.uk/insurance/car-insu...
Just checked their site and it states that on average people have paid £180 for comprehensive cover. It might be worth getting a quote from to see if you can get a good deal.
Let us know how you get on!