Can I be a named driver on my sister's policy if I am main driver on my own?
Can I be a named driver on my sister's policy even though I have my own car and am registered keeper and main driver?
Driver SOS (UK)
Helping with car insurance, driving bans, learning to drive and other motoring issues
Join Community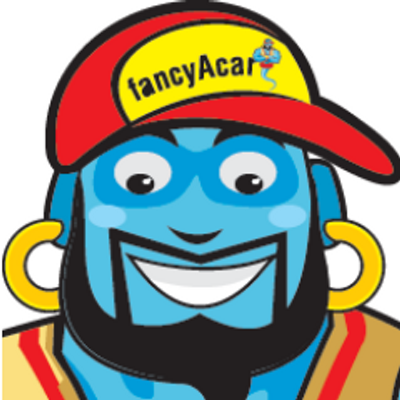 Ask your own questions, comment, vote and do more
This is a premium community which requires a one-time joining fee of £2.99.

This is less than the price of a pint but allows us to keep the community active and helpful and will allow you to ask as many questions as you want and get help with your queries.
2884 members 1212 topics 2221 posts
2 Comments
Yes, there's no problem doing that. This means that you will be allowed to drive your sister's car when you need to. If you happen to have an accident while you're using your sister's car, you can claim through her insurance policy because you'll be an additional driver on that one.
One thing worth mentioning is that if you have comprehensive car insurance on your own car, chances are that you may be allowed to drive your sister's car with her permission on a third party basis. This is included in many fully comp policies but you should check yours to make sure that this facility is available on yours too. It might save you from having to pay additional to become a named driver on your sister's car insurance policy.
Alright, I haven't got comprehensive so would have to be named driver. Thank you for taking the time to reply.